Trekking in Essaouira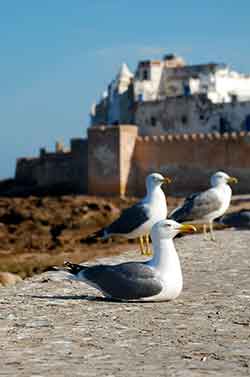 In Essaouira, recreation is also natural, with a wide choice of hiking and trekking circuits.
A real invitation to discover the souiri countryside and its berber villages with the habits of their inhabitants, the customs and traditions of the region.
No particular equipment is necessary for this activity which remains accessible to all.
Another way to discover the surroundings of the city of Essaouira, with multiple formulas and journeys unpublished for a few hours or for the day with pic nic in the nature.
Riad Chbanate has selected for its guests a team of professionals in love with nature who will guide you and explain in detail the province of Essaouira.